About us
ganz links:
Staff
Research profile
Collaborations
---
Mitte (Text allgemein)
We investigate the equilibrium phase behaviour, structure and dynamics of colloidal, biomimetic and bio- macromolecular systems, and their non-equilibrium response to external fields. New colloidal systems used in these studies are synthesized in-house.
The ICS-3 group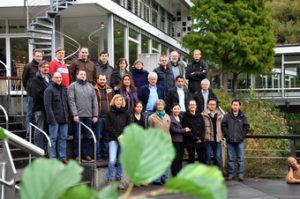 Research profile
We study colloidal, biomimetic, and bio-macromolecular systems ->More
Collaborations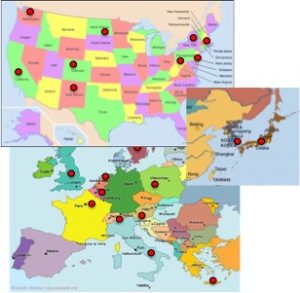 oder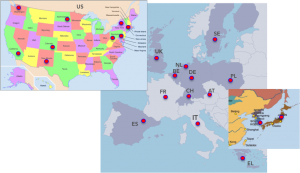 Text allgemein
The institute "Soft Matter" cooperates with national and international companies and partners in scientific facilities.